Nerd Nite East Bay #21: Easter, Climate Change, and Mental Illness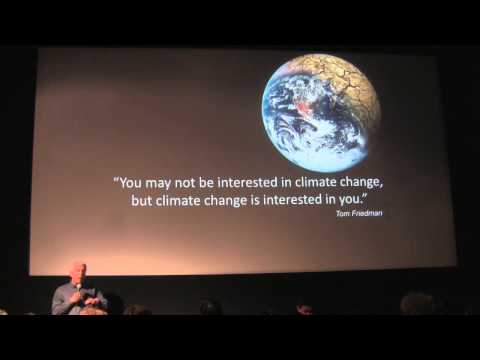 An Easter talk in July? It isn't the climate, but because we're mad.
At July's Nerd Nite East Bay, Alice Handley will tell us why the days on our calendar fall when they do, Dan Miller will address climate change and some of the technological and policy changes that may address it, and Sharon Osterweil will talk about the history o' crazy.
And, as usual, DJ Ion the Prize, Rebecca, and Rick will eat the carbon-neutral chocolate bunnies.
Be there and be square.
Monday 7/28
Doors at 7 pm, show at 8
The New Parkway, 474 24th St, Oakland
(less than half-a-mile from the 19th St BART)
$8
All Ages
More info
FB
g+
Tickets

GREAT MOMENTS IN PEDANTRY: THE MODERN GIRL'S (OR GUY'S) GUIDE TO THE SEVENTH CENTURY EASTER CONTROVERSY by Alice Handley
HOW TO FIX CLIMATE CHANGE FOR FREE by Dan Miller
CRAZYMAKING: THE HISTORY OF MENTAL ILLNESS IN THE U.S. by Sharon Osterweil