Nerd Nite East Bay #18: Nuts, Maker Ed, and Race in Comics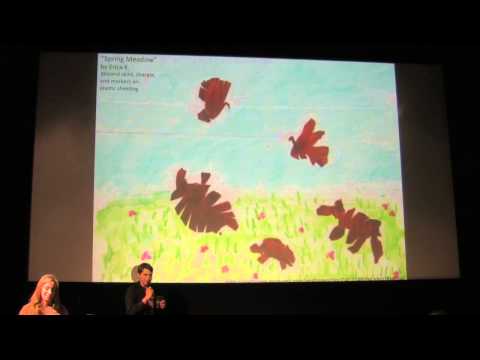 The next monthly installment of Nerd Nite East Bay brings many firsts: our first food science talk, the first talk (on modern education methods) based on audience suggestions in our facebook group, and our first talk about comic books. Megan Fisklements will dig through the two billion pounds of almonds California produces each year and distill the most nutritious and entertaining information about your nuts. Aaron Vanderwerff comes out of the shop to let us know how he's teaching our young about making. Finally, Grace Gipson will show how we paint our superheroes of color in comics and graphic novels.
As usual, DJ Citizen Zain, Rick, and Rebecca will do their best to get the nuts & bolts together. Be there and be square.
Monday 4/28
Doors at 7 pm, show at 8
The New Parkway, 474 24th St, Oakland
(less than half-a-mile from the 19th St BART)
$8
All Ages
More info
Tickets
FB
g+

BLANCHING KINETICS OF YOUR NUTS, AND OTHER DELICIOUS ITEMS, EXPLAINED TO YOU BY A FOOD SCIENTIST by Megan Fisklements
FROM KINDERGARTEN DANGER DAY TO LED TUTUS: MAKING IN SCHOOLS by Aaron Vanderwerff
BEWARE OF THE STORM: COMICS AND POP CULTURE STUDIES BREAKING THE COLOR AND GENDER LINES IN COMIC BOOKS by Grace Gipson